Sylvia T. Reeves (Our Founder)
Our story begins with our company founder Sylvia T. Reeves. Sylvia was born to a farming family in Friendship, Tennessee in 1925. Following World War II, she married and moved to California with her Husband who was seeking better job opportunities. Once her 3 children were in school, she was motivated by a strong desire to help supplement the family income. Sylvia performed some office work at an insurance agency in Long Beach for a number of years, and used this experience to start her own insurance agency in 1959. She initially worked out of her home and would go door to door seeking new clients. We are proud to say that some of those original applicants are still our clients to this day!
Sylvia solicited major insurance carriers for a contract and continued doing so until her persistence finally paid off. She was able to partner with the Travelers Insurance Company in 1960. Sylvia was one of only two female insurance agency principles in the United States, which made growing a business challenging but she remained unfazed. She went on to manage a successful business and is now enjoying her retirement.
Despite retiring, Sylvia has remained active in the community. She loves donating her time and money to St. Jude Children's Research Hospital.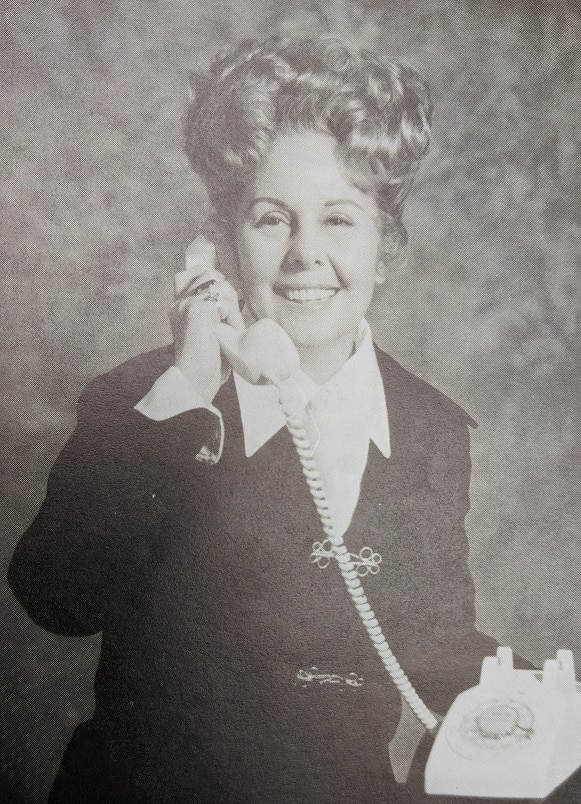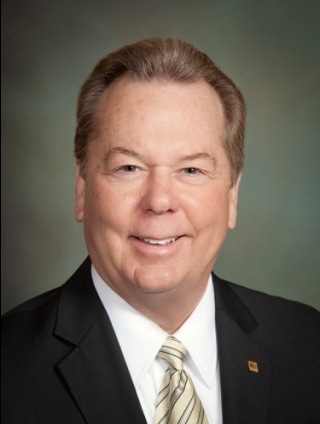 James E. Reeves (President 1988-2021)
In 1972 Sylvia's son, James E. Reeves returned from Tennessee and started working at the office. Our agency became a family owned and operated business on that day. After a short time James quickly picked up the ins and outs of the family business. He then took advantage of some educational courses the Travelers Insurance Company was offering at the time. Using these courses he was able to become fully licensed to sell Life, Health, Personal and Commercial lines of insurance protection, all within 6 months. Together they strived to continue growing the business while never abandoning their goal of providing excellent customer service to their clients. In 1987 the business was officially incorporated as Reeves-Reeves & Associates Insurance Services. After Sylvia retired, James took over as owner and in 1997 brought on his wife Barbara to help run the agency with him.
James also served as President of the Professional Insurance Agents Western Alliance from 2007-2009. In his free time he enjoys spending time with his family and of course, golfing. 
Jammie L. Reeves (President 2021-Present)
James and Barbara's daughter, Jammie L. Reeves initially started off working for the company periodically whenever any extra help was needed. However, she quickly began enjoying her experience in the insurance field and was brought on full time in 2010. Being the 3rd generation in the family business, the clients took a liking to her. Wanting to continue on and grow the agency, Jammie obtained her insurance license in 2011. As time goes on she endeavors learning more about the insurance industry and managing the agency.