Sylvia T. Reeves (Our Founder)
Our company's story begins with our founder, Sylvia T. Reeves. Born in 1925 to a farming family in Friendship, Tennessee, Sylvia moved to California following World War II with her husband in search of better job opportunities. After her children were in school, she was motivated by a desire to help supplement her family's income, and began working at an insurance agency in Long Beach. With several years of experience under her belt, Sylvia used this knowledge to start her own agency in 1959, working out of her home and building her client base through door-to-door sales. We are proud to say that some of those original clients are still with us today. Sylvia's entrepreneurial spirit and her dedication to the industry and her customers laid the foundation for the agency's growth and success.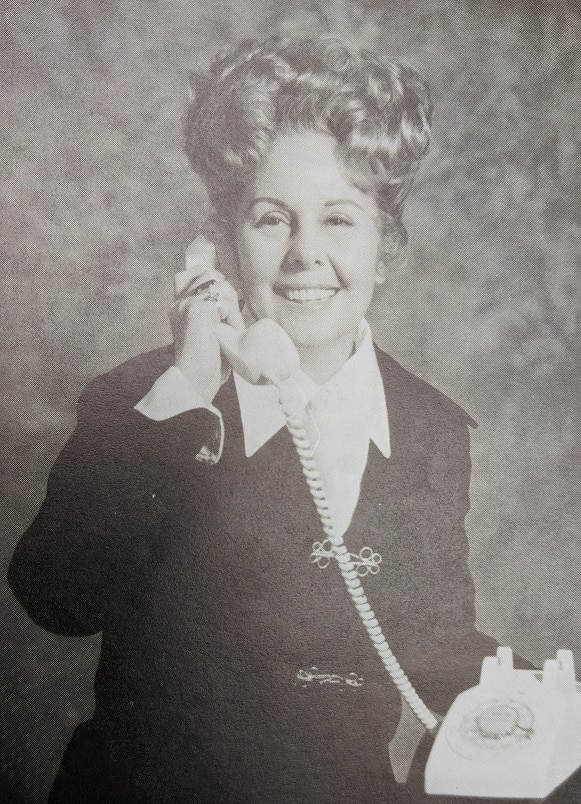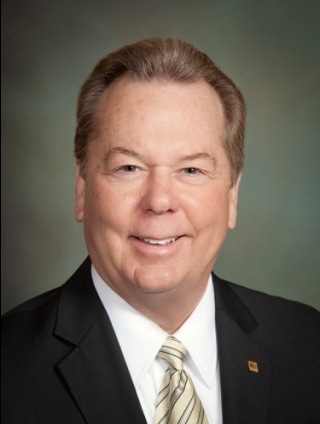 James E. Reeves (President 1988-2021)
In 1972, Sylvia's son, Jim Reeves, joined the family business. He quickly learned the ins and outs of the industry and took advantage of educational courses offered by the Travelers Insurance Company to become fully licensed in Life, Health, Personal, and Commercial lines of insurance protection within 6 months. Under Sylvia and James' leadership, the agency continued to grow while maintaining a strong commitment to providing excellent customer service to their clients. In 1987, the business was officially incorporated as Reeves-Reeves & Associates Insurance Services. After Sylvia's retirement, James took over as owner and later brought on his wife Barbara to help run the agency with him.

Jim's dedication to the insurance industry extends beyond the walls of the agency. He served as President of the Professional Insurance Agents Western Alliance from 2007-2009, where he demonstrated his leadership skills and commitment to the industry. Additionally, James is a dedicated family man, enjoying spending time with his family, and also a lover of golf, an activity that allows him to unwind and recharge. His ability to balance his passion for his work and his personal life is something that he attributes to the agency's success as well.
Jammie L. Reeves (President 2021-Present)
James and Barbara's daughter, Jammie L. Reeves, has been a valuable asset to the family business since her early involvement in the company. Initially, Jammie started off working for the company on a periodic basis, whenever extra help was needed. However, she quickly developed a passion for the insurance industry and was brought on full-time in 2010. Being the third generation in the family business, clients appreciate her friendly and personal approach. With the goal of growing the agency, Jammie obtained her insurance license in 2011, and in 2021 she was appointed as the agency's new President. With over a decade of experience, Jammie is dedicated to continuously learning more about the industry and managing the agency to provide the best possible service to clients. Her leadership and passion for the industry and the agency will be a valuable asset in driving the agency's growth and success.